WELCOME
Close your eyes and picture Henley Square beside the Port River. That is what developer Hans Ehmann says Port Adelaide will be like in 10 years. With the official opening of his Quest Hotel he is one step closer to realising his dream. The $25 million hotel is the largest development in Port Adelaide in 45 years.

It is the first piece of Mr Ehmann's $200 million plan for the area, which has been more than 30 years in the making. "Quest is so much more than just a rare example of infrastructure development in Port Adelaide," Mr Ehmann said."It is akin to the first few beats of a newly transplanted heart." "I firmly believe it represents a milestone in the Port's history and will, in future, be recognised as a major catalyst for the rebirth of Port Adelaide."

Mr Ehmann has big plans for Queens Wharf, next to Quest and the site of the Fishermen's Wharf Markets, and Customs House on Commercial Rd. Mr Ehmann wants the area to be a hub of activity with residents and tourists enjoying river activities, visiting museums and art galleries and dining in cafes on Commerical Rd.
QUEENS WHARF ADELAIDE HISTORY
Queen's Wharf was officially opened as part of the 'New Port' in 1840. Six thousand spectators watched as two boxes of tea and spices were winched out of the South Australian Company's vessel Guiana to mark the milestone. The New Port was an ambitious joint venture by the government and South Australian Company to provide two new wharves and warehouses and a new road: the foundation of the Port we know today.
PORT ADELAIDE HISTORY
Port Adelaide is an historic area which was central to the colonisation of South Australia dating right back to its inception in 1836 when Colonel William Light first sailed up the Port River. Port Adelaide has been the gateway to trade and commerce in South Australia and the first contact with South Australia for thousands of emigrants when they arrived by ship.
On 19 April 1831 Captain Collet Barker first sighted the Port River Inlet.
In December 1836 Colonel William Light sailed up the Port River proclaiming, "There was no safer place or more commodious harbour in the world for merchant ships".
On 14 October 1840 a new landing place at the end of what is now Commercial Road was officially opened and for a while was known as the New Port, to differentiate it from the original landing place at the intersection of todays Old Port Road and Webb Street which became known as the Old Port.
On 25 May 1837 the Port River estuary was proclaimed a legal port by Governor Hindmarsh.
On 27 December 1855 Port Adelaide was declared a Corporate Town.
In 1884 the District Council of Portland Estate amalgamated with the Corporate Town of Port Adelaide.
In 1886 the District Council of Birkenhead amalgamated with the Corporate Town of Port Adelaide.
In 1898 the District Councils of Queenstown and Alberton amalgamated with the Corporate Town of Port Adelaide.
In 1899 the District Council of Rosewater amalgamated with the Corporate Town of Port Adelaide.
On 13 November 1900 the Corporate Town of Semaphore amalgamated with the Corporate Town of Port Adelaide.
On 23 May 1901 Port Adelaide was proclaimed a City by the Governor, Lord Tennyson to become the City of Port Adelaide.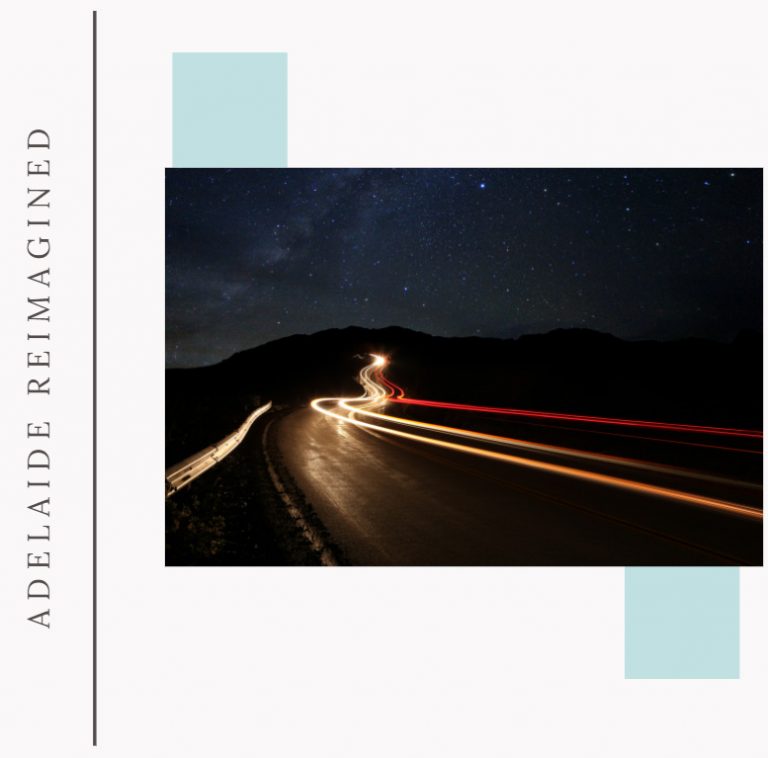 "Developer Hans Ehmann says Port Adelaide is on the cusp of a rebirth. Here shares his vision of Port Adelaide, ten years from now."
"Cities need residents and history has shown that Port Adelaide cannot grow on tourist dollars from static heritage offerings alone," Mr Ehmann said.
"I believe that the repurposing of the Queen's Wharf area to become the beating heart of the city will pave the way."
"My plans for the Queen's Wharf are to introduce a stable population of about 750 people to the area, extend the hours of the Port and fast-track economic growth in the area," Mr Ehmann says.
Port Adelaide Enfield City Plan 2030
As we launch this updated version of our Plan, we are responding to the significant challenge of COVID-19. We recognise its very real impact on the health and wellbeing and financial future of our community, both for residents and businesses. With the City Plan 2030 in place we will recover and be reinvigorated as a vibrant and resilient City with even stronger community connections. We are a unique South Australian Council, with a rich maritime history and a vibrant arts and cultural ecology. We are proud of our Aboriginal heritage and acknowledge and value the significant contribution made by Aboriginal people to our City through their maintenance and sharing of culture and connection to country. As a key region for South Australia's economic growth, PAE is a vital hub for logistics, defence, manufacturing and new start-up businesses, and a popular destination for tourists.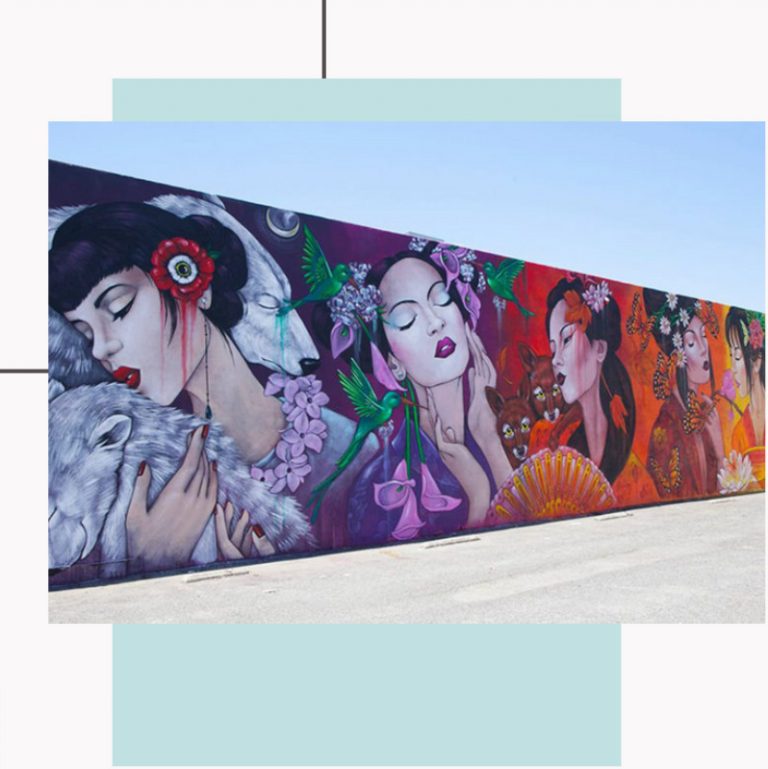 PRIORITIES TO DELIVER ON OUR VISION:
• Engage with stakeholders to develop a design narrative for the Port Adelaide inner harbour waterfront, to support high quality public realm and future activation
South Australia is a highly desirable cruise ship destination, with the State experiencing record cruise ship visits year-on-year. Visiting cruise ships play an important role in South Australia's tourism industry, bringing many passengers and crew to our shores. These passengers undertake tours and travel to our beautiful regions, spending valuable tourism dollars and ultimately contributing to growing our visitor economy.